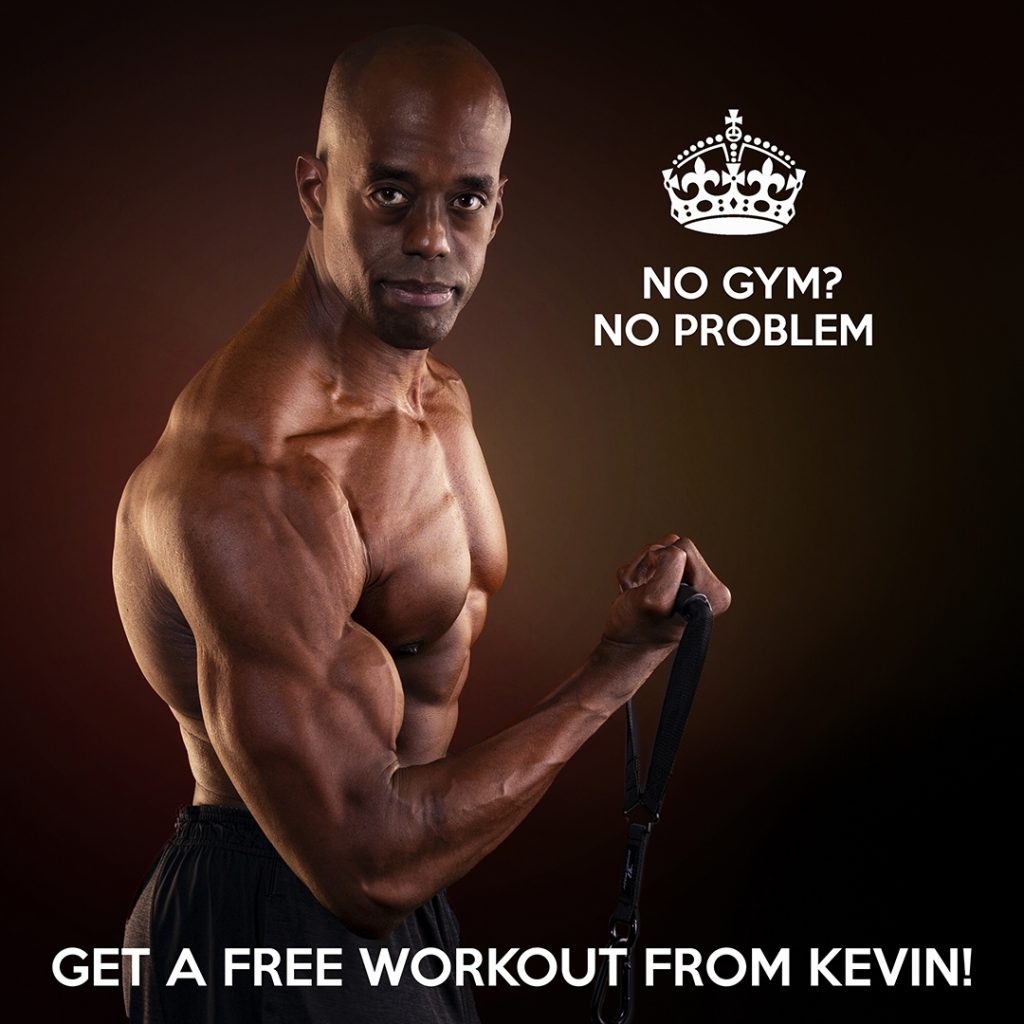 ---
Gym closures were one of the first major changes to our lives because of COVID-19 and we recognize that many are having a hard time figuring out how to train at home, especially as weights and exercise equipment have become hard to find. I can't underscore the importance of regular exercise at this time when most of us find ourselves confined to our homes, not just for your physical health but for your mental health as well. And so I put together a high intensity leg workout that you can do at home, with or without weights.
I also took the liberty of adding some recommendations for alternatives to weights based on best practices that we have been implementing with our clients for years when working with them online. It's a tough workout and do be sure to go at your own pace and no more than once a week. Most importantly, if you have any questions whatsoever I am always just a message away!
Learn more about Kevin's Online Personal Training & Diet Coaching Programs here!
---