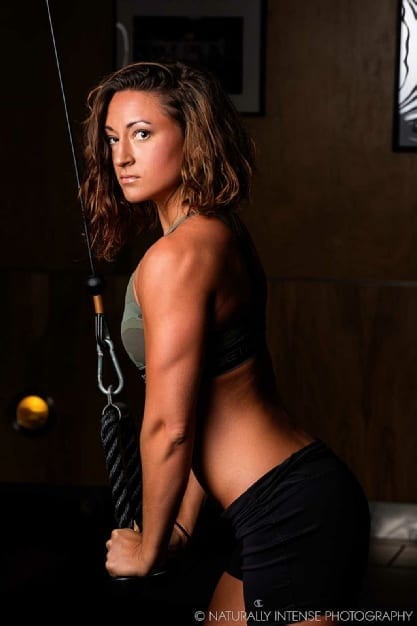 Success Story Christine Coen
THINK OF THIS TRAINING AS A SIDE DOOR FOR EVEN BETTER RESULTS THAT OTHERS MIGHT ACHIEVE BY TRAINING FOR HOURS EACH WEEK. AS THE LONGER YOU TRAIN THE LESS INTENSE YOUR WORKOUTS HAVE TO BE.
When you train, muscles are broken down and it is only when you rest that they are able to build themselves bigger and stronger than they were before. That's why you train only 3 days a week and rest for 4 days, as those rest days are critical to optimizing your muscle growth.
Combine that with personalized and ongoing dietary support, and you will certainly make the most of your workouts and see results in as little as two weeks! Since our workouts are always changing and get harder as you get stronger and fitter, you'll never hit a plateau and will always keep getting better as time goes on!
Best of all there is no cardio as the workouts and diet will help you burn fat and maintain muscle mass. A process that allows you to get in shape and stay that way long term!
Personal Trainer NYC, Kevin Richardson