Why I Stopped Training In Public Gyms And Train Only At Home
See the full video here: Why I stopped training in public gyms and only train at home.https://www.youtube.com/watch?v=DJV9I7eRv8o
Transcription: So, in this video, I'm talking about why I no longer train at a public gym.
I train 100% at home. That's right, I only train at home. I don't train in gyms anymore. And if someone were to ask me, "Where's the best place to get the best gains weight training in the gym or weight training at home?"
I'd probably say, "You can do the same at home as you could in the gym."
Now, that's something very surprising for someone like myself who has spent literally over three decades training in gyms. But over the past several years, things have changed radically and I train at home in my home gym. And in this video, we talk about how those changes made it such that I didn't really feel like I need to be in a gym anymore. And that, in many ways, being in a gym environment for me was starting to be a little bit detrimental.
Stay tuned. Let's talk a little more about this.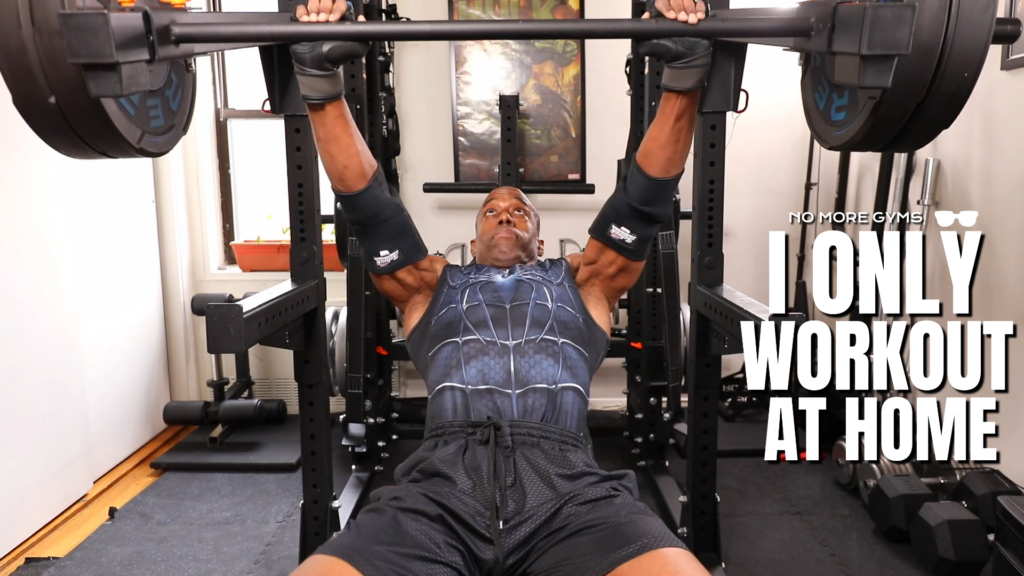 So, in this video, I'm talking about why I no longer train at public gyms and train only at home. Before I go any further, I'd like to thank everyone for tuning in, especially those who say there should be a one-stop place for anyone interested in training naturally.
I really appreciate the support and to be sure to like, subscribe and hit that bell so you're first in line to get new content as it comes out.
The Reason Why I Stopped Training In Public Gyms
So why does Kevin no longer train in the gym?
Gyms today aren't what they used to be because gyms today no longer have a sense of community. Now, when I first started training and I always give the story of walking into a gym and the gym instructor writing down what my goals were and then taking me through a workout.
Times have changed dramatically ever since then.
A gym at that time was somewhere where weight training was a tradition, a tradition that was passed on from those who knew to those who were starting. So, the old timers, whenever they saw someone new coming into the gym, would stop and take the time to bring you in if they thought you were serious and teach you what you need to know about how to train properly and also how to achieve your goals.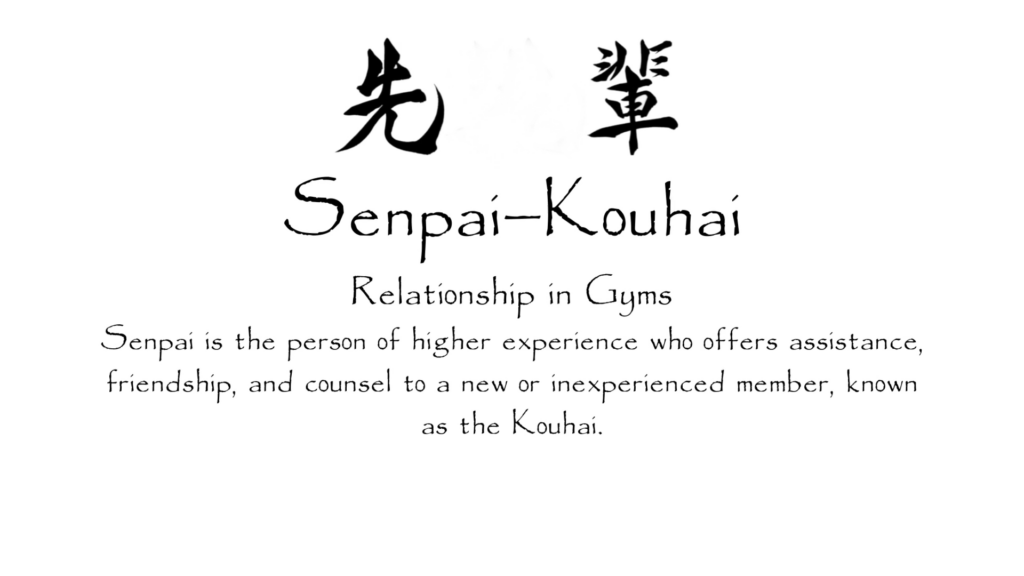 There was no money involved. And back then there really weren't that many personal trainers, as all gyms had instructors, people who were really experienced in weight training who were there to help the clients at the gym get the most out of their workouts.
Because back then gym memberships were paid monthly. So, everyone would pay the gym membership month to month. There were no contracts. There were no automated credit card billings at the time.
So, you really wanted someone to get some fantastic results because if they did, they'd keep coming.
So, the onus was on the gym to create an environment that would allow people to make as much progress as possible by having really competent instructors. And the instructors at the first couple of gyms I went to in Trinidad were amazing.
These men and women really made a significant difference and a significant impact in how I saw training, especially development of my high intensity training methodology over the years as well. And I can't even begin to thank them for their massive input in my overall success.
Coming to the United States, I was really afraid I was going to lose that sense of not just mentorship, but community. And I was fortunate enough to train at Fifth Avenue Gym in Brooklyn, and I trained there for just about 18 years, and it was a natural bodybuilding paradise.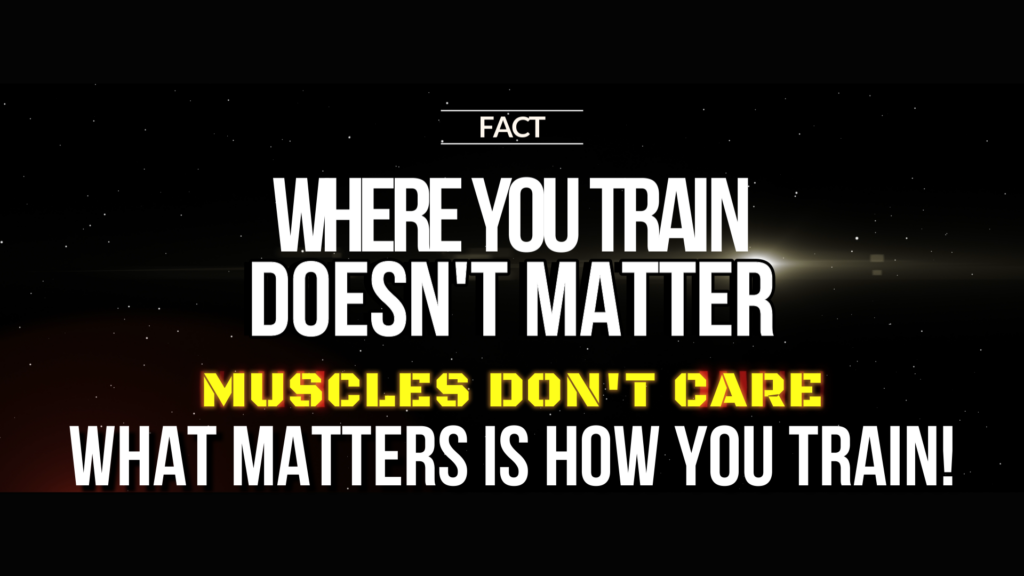 My Experience Training At 5th Avenue Gym
The owner of Fifth Avenue Gym, when I first got there Charlie Carollo, he took me under his wing, put me under the care of Ian Mercer, who went on to be my coach and I would have to say is perhaps the most knowledgeable natural bodybuilding coach of all time and got me ready for my first competition.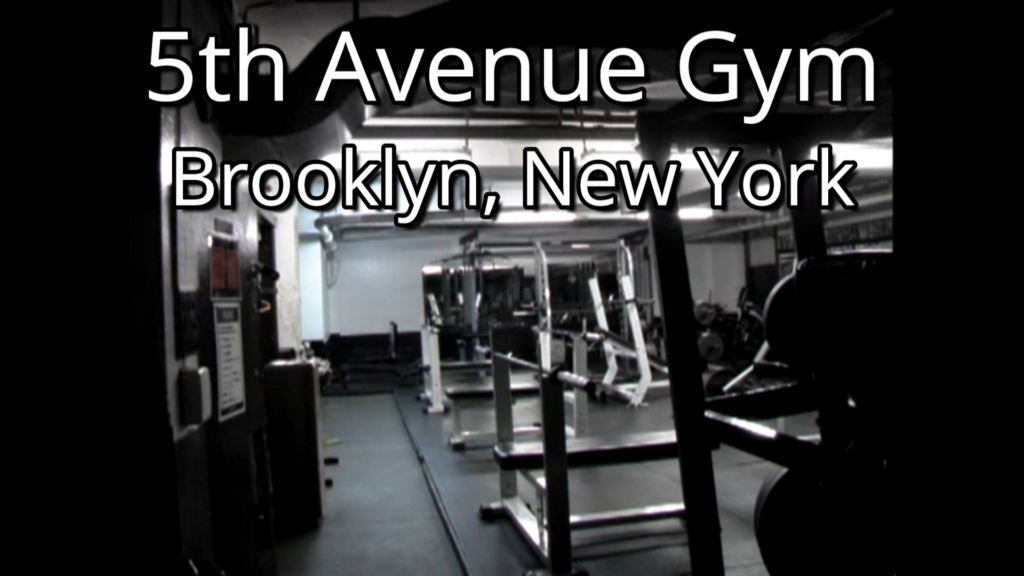 I was also training alongside some truly monumental natural bodybuilders.
But more than that, the second I walked into that door everyone was warm, everyone was open-hearted everyone would take the time to talk to me help me out if I had a problem. And they also did a lot to help this kid from Trinidad try to figure out how to navigate living in New York.
What I found when I went into that gym wasn't just a place to train and a place where I could really be hardcore in my training, I found a family. I found a place of not just like-minded individuals, but like-hearted individuals. And to this day, the men and woman of Fifth Avenue Gym, when we see each other, we embrace like brothers and sisters.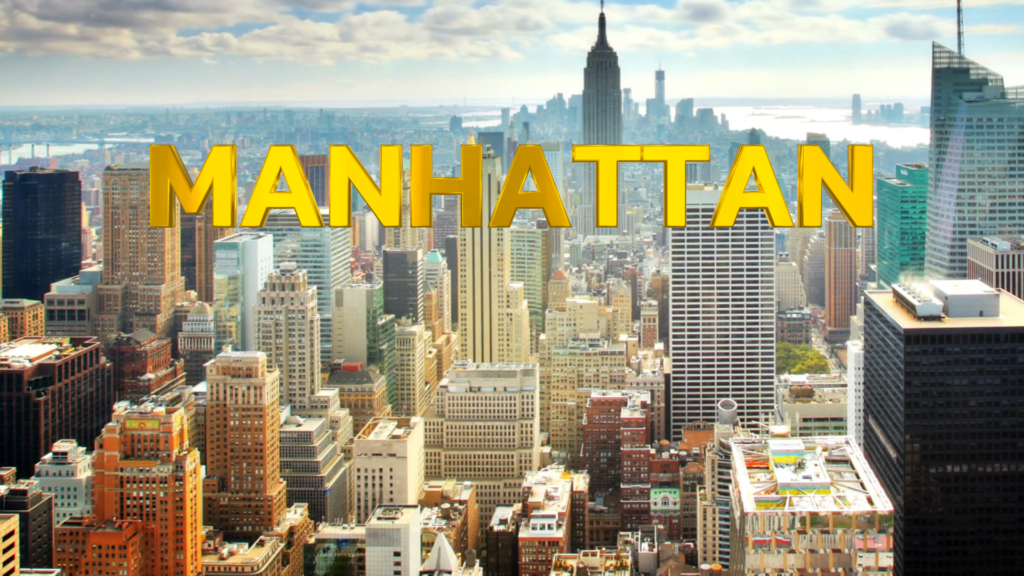 Now, as the years went by, things started changing. I left Fifth Avenue Gym and in 2009 I came to Manhattan part of New York City, and training in a gym in New York City was a little bit different from that small basement community gym that I was used to training in and this gym was predominantly filled with personal trainers.
Commercial Gyms versus Gyms Of Old
It was not a natural bodybuilding gym by any means, and I don't really think that there are that many natural bodybuilding gyms in existence anymore.
But what struck me the most was the lack of community. At that time, smartphones were starting to become more and more popular, and people would show up to the gym wearing their headphones which made personal interactions less and less.
And as time went on, more and more people would essentially come to the gym wearing their headphones listen to their own music, because music played at the gym wasn't necessarily always the best. And if you go to any gym, it's more likely than not that not be playing good music.
You need to really get pumped up for your workout. But in sort doing the combination of smartphones and headphones made it such that the people didn't talk to each other anymore.
And when social media became even more prevalent and people became obsessed with filming themselves as small versions of Stevens Spielberg to capture the so important workouts that they're doing so that the masses have a chance to see them training, people were more focused on filming themselves, listening to their music, and checking and talking on their phones.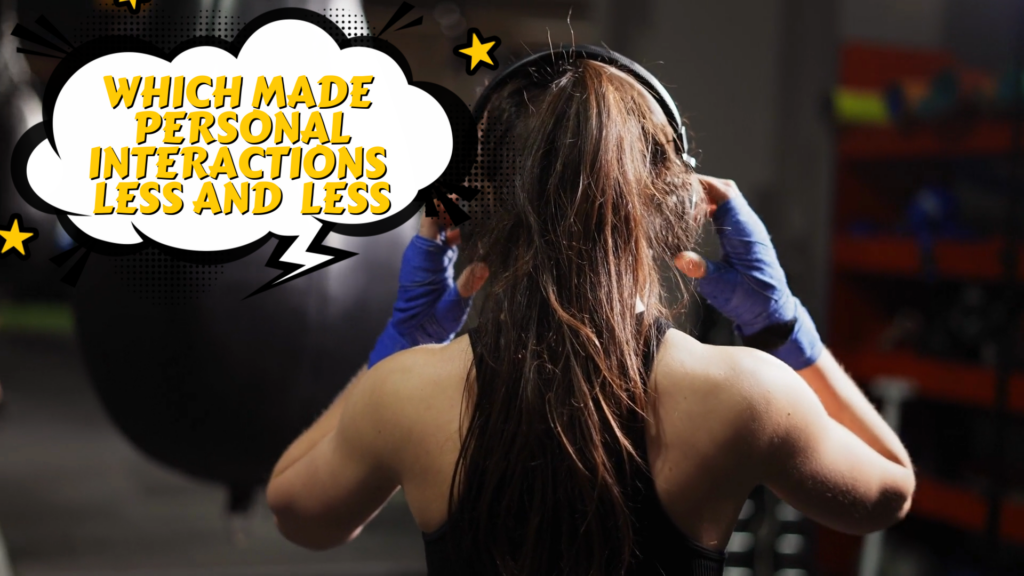 And so, it became a very far cry from that environment where the new person walking in would be embraced by the old timers and taught the ropes.
That doesn't happen anymore.
We no longer have instructors, and even more so gyms don't need you to keep on coming because you're locked into a contract. They don't really care whether you walk out of there with sculpted abs or realizing your fitness goals.
Public Gyms Versus Training In Home Gyms
So, the gym industry fundamentally changed and the people in gyms fundamentally changed.
And to be quite honest you can get all the benefits of training at home with a pair of dumbbells, maybe a barbell. You don't even really need a barbell, to be honest with you.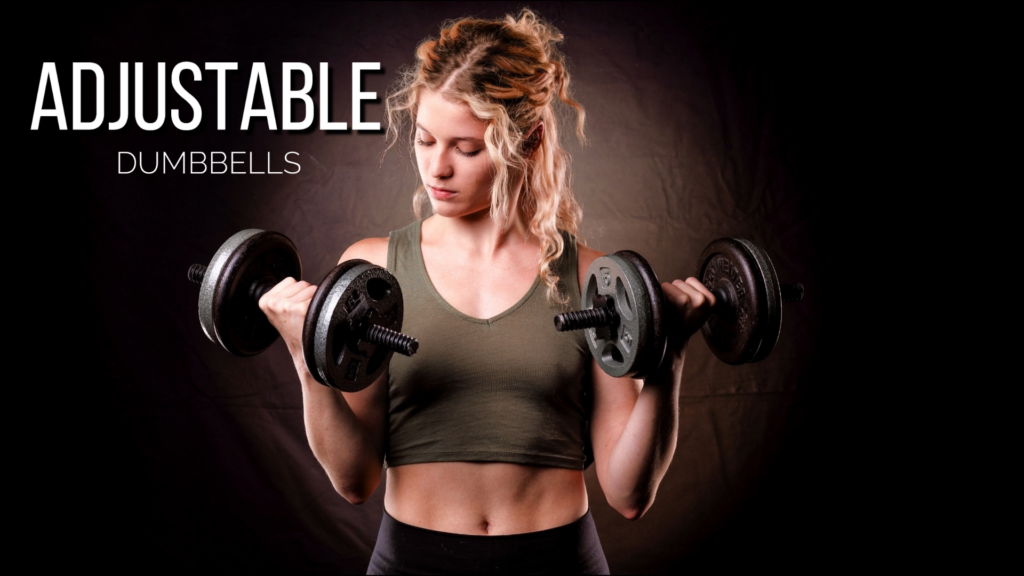 And that motivation that I used to get from going to Fifth Avenue Gym, or the early gyms I used to go to, is see people working really, really hard and being really inspired.
People don't really train that hard anymore. Every once in a while, you may have someone who's training on the heavier side, but societally as well.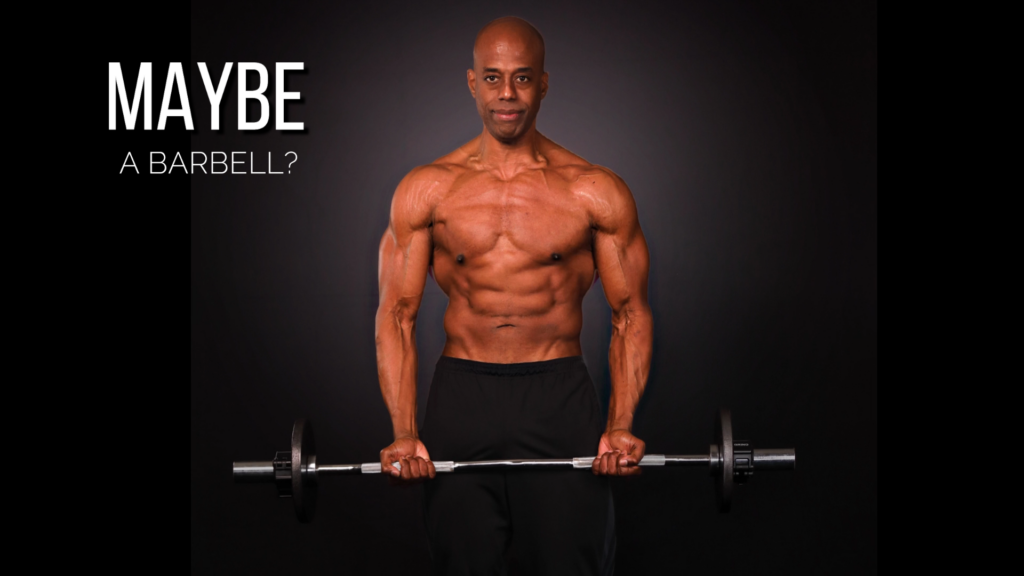 That whole hardcore training where you're really going all out and, in the process, making a little bit of noise as well kind of frowned upon. Gyms have become more like libraries almost.
You know, quiet holes where everyone's kind of in their own little world. And that's not really an environment conducive to realizing excellence if you really want to achieve your fitness goals.
And I think the more I talk about it that's what I'm missing.
I don't really walk into a gym and see myself surrounded by people focused on excellence. I see myself surrounded by people focused on themselves because when you focus on excellence, excellence spills over you tend to want to share what you're learning as you go along.
Excellence tends to put you in a place where what you're doing becomes more as a physical pursuit comes something almost spiritual. Making bodybuilding a spiritual path and something communal, something bigger than yourself. That not really what I see when I go to a gym and someone's there trying to film themselves for that post that they need to put up today on Instagram.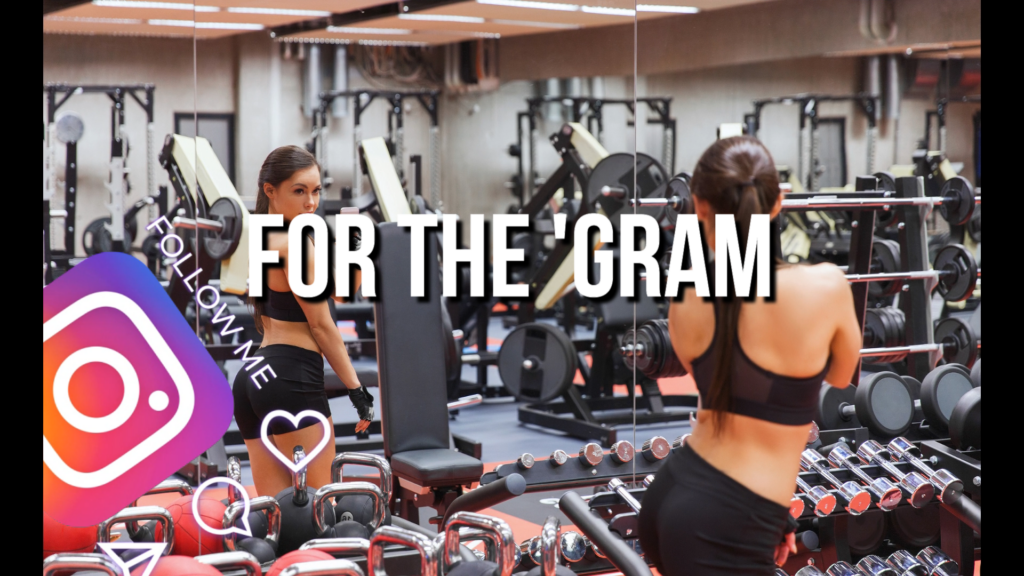 Kevin's Decision To Forever Train At Home
It's a different world, different environment. And so, I made the decision to not go back to gyms and I will most likely never set foot in a public gym again to work out because I don't need to. I have everything at home. And the thing about what I have at home is at home I have a community.
At home I have motivation because I carry within my heart all the men and women who've helped me over the years, who've been there with me over the years, who've inspired me over the years. I carry them with me wherever I go.
So, if you ever have a question about training, you ever have a question about your diet, want to learn about natural bodybuilding, send me a message. Put a comment down below.
I'm always going to answer each and every one because I think that that's what needs to happen. And so, while gyms not necessarily be what they used to be if you are training in a gym, you make sure you're the one to help the new person out.
And if you are thinking about training at home, I strongly recommend it.
And future videos going to talk about my home training and home gym training setups in general because at the end of the day, like I said your muscles don't know the difference if you are training in a gym or training at home.
So, thanks for tuning in.
Keep on training and, Excelsior!