Can You Out Train A Bad Diet? Gains With Poor Nutrition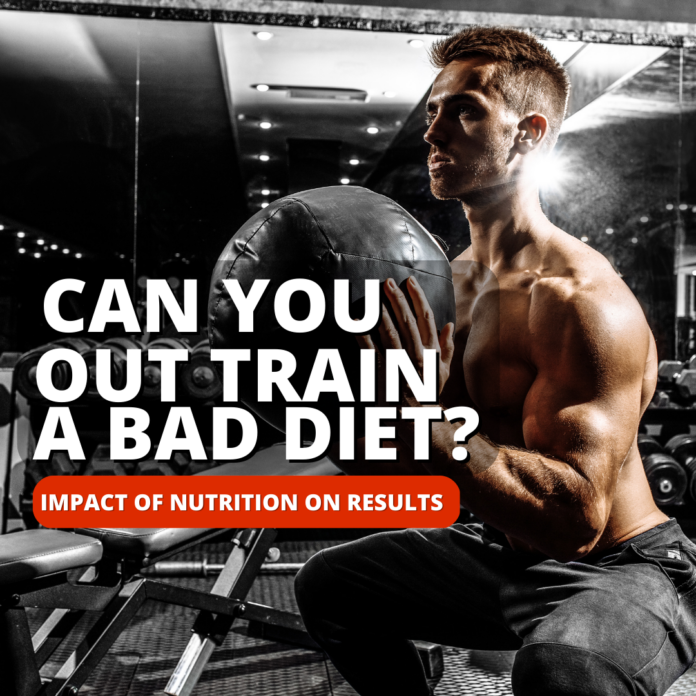 Video transcript:
Can You Out Train A Bad Diet? Kevin's Observations Over 30 Years
So, I'm answering a question that I get asked very often, which is, what happens if you train really intensely, religiously, never skip a workout but you don't eat correctly, you have a poor diet, one that's high in processed foods, high in junk foods?
If someone just worked out religiously, never missed a session, would that person have any results?
Now, the answer to that is one that has puzzled people for a very long time, and if you ask 10 people and you tend to get 10 different answers.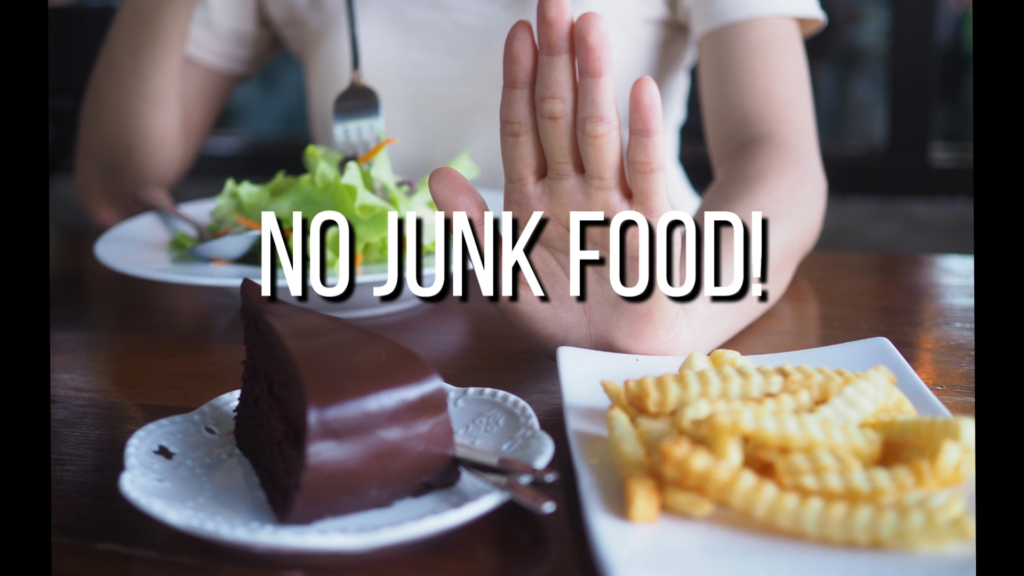 Now, the problem is we don't tend to have that much data in terms of what really happens if someone trains really hard and is religious in their training but doesn't eat properly. And in this video, I'm going to talk a little bit about exactly what I saw with people who were religious in terms of their training but ate really poorly most importantly for a year or more because you need a long time to really see what happens.
Now, stay tuned because my observations might surprise you.
So, in today's video, we're talking about can you out-train a bad diet. And before I go any further, I'd like to thank everyone for tuning in, especially those who say there should be a one-stop channel for anyone interested in training naturally without drugs or supplements.
Thank you so much for the support, and do be sure to like, subscribe, and hit that bell so you're first in line to get the new content as it comes out.
So, on the topic at hand today, which is, is it possible to get results or is it even beneficial to work out consistently hard if you're following a poor diet?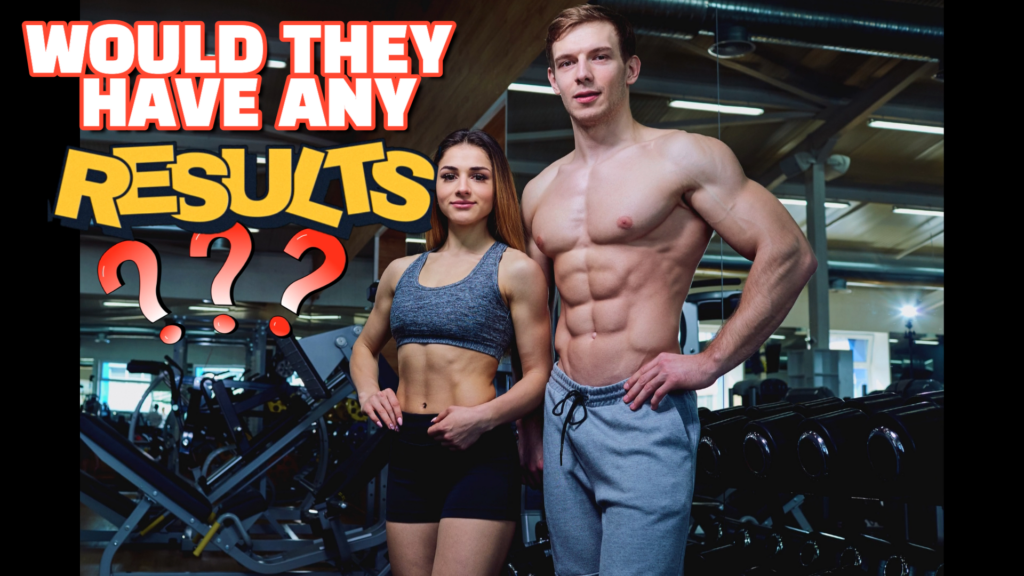 And the answer is yes.
Training With A Bad Diet- A Client's Story
Now, I'm going to start with one particular client who I'll call John Doe. Now, John Doe is a perfect representation of what I've seen over the years with individuals who don't eat properly but are religious in terms of their training.
And in John Doe's case, his BMI put him as being overweight, and he did look like he could stand to lose a couple pounds.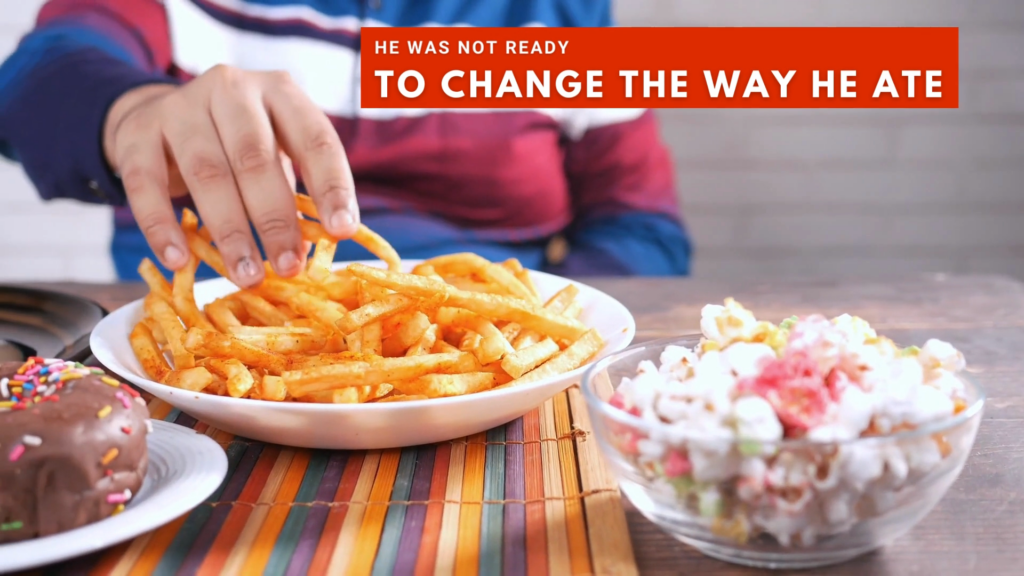 However, because of where he was in his life, he was able to admit readily that he was not ready to change the way he ate. He had to commute many miles on a regular basis, had a very stressful job, very stressful personal life, and the way things were going for him right now, he simply was not ready to commit to eating better.
But he was ready, however, to train consistently, and that's exactly what he did.
For the next year, he never missed a workout. He trained three times a week, high intensity workouts, and was able to make some significant gains in terms of his overall strength and his overall muscle mass.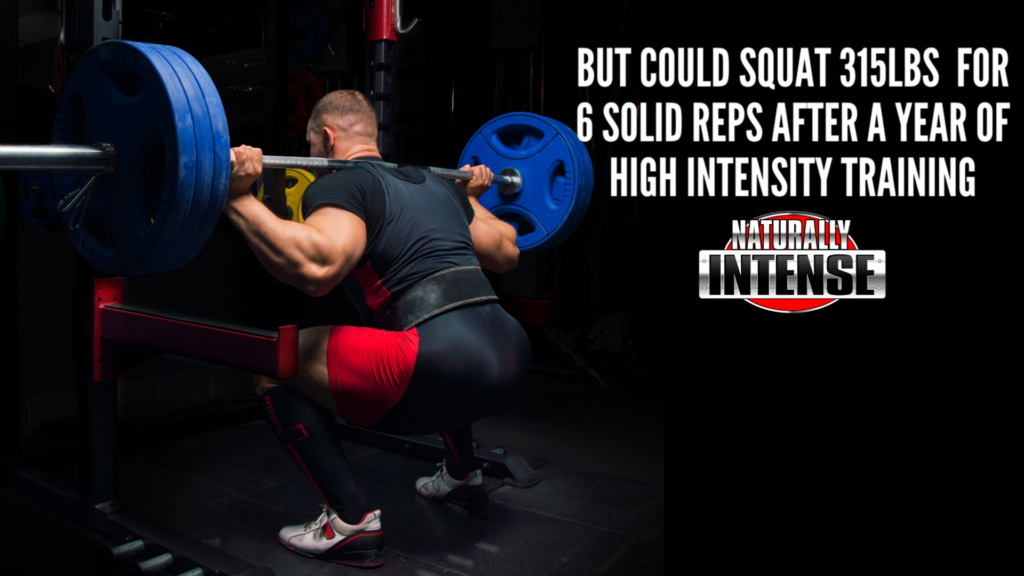 And to give you an idea as to how strong he got, he started off being able to barely squat 135 pounds for 10 reps to being able to get six solid reps of 315 pounds over the course of only 12 months.
He trained really hard, but, like I said before, his diet was poor, pizza, junk food, ice cream.
Whatever bad that he should not be eating was what he was eating.
And his idea was that it had to be doing something good to him.
Mental Health Benefits Of Consistent Training
It was also, for him, an extremely important mental health benefit to be able to go into the gym and have this period where he could basically completely reset.
He could put everything into his workout, and after his workout, a lot of the stress that he was dealing with felt like there were no longer on his shoulders and he could see things from different perspectives.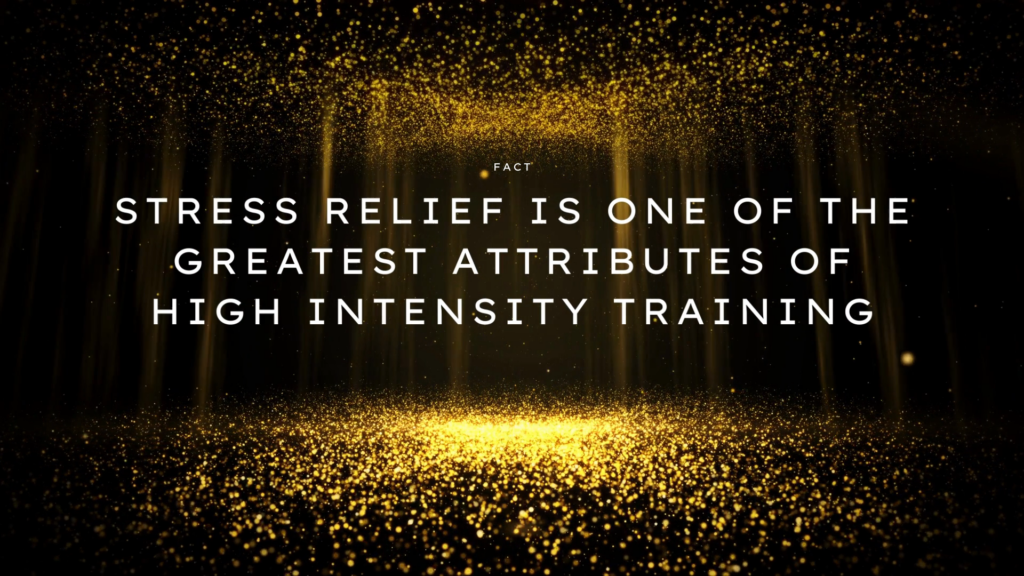 He spoke very highly about how much that meant to him, and from that perspective alone, the workouts were extremely important, and yes, they were beneficial, even though he was not following a proper diet.
Now, how did he look?
Body Recomposition From Training On A Bad Diet
Here's the interesting thing.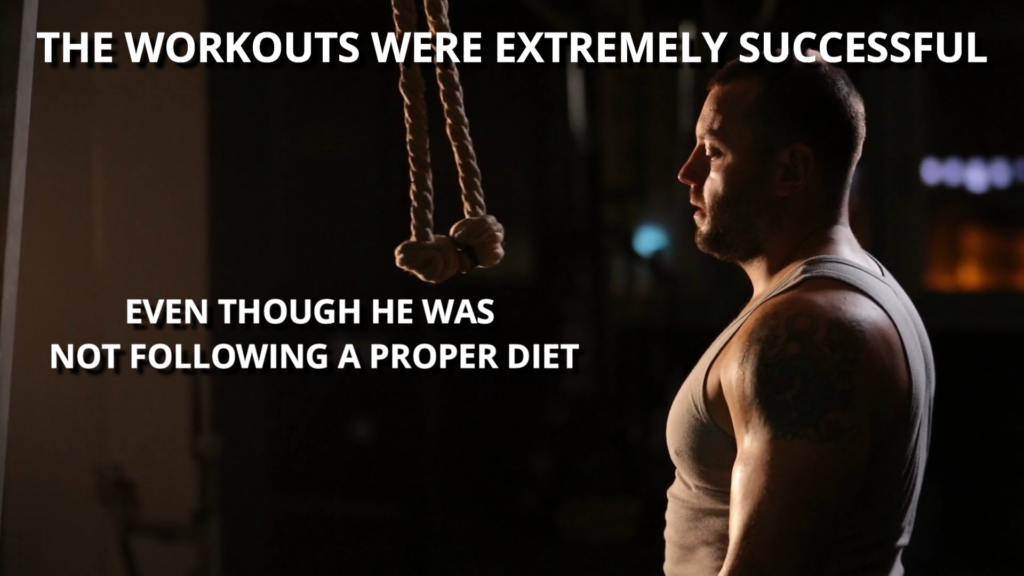 He significantly increased his muscle mass. He looked very different from the John Doe who walked into the gym a year previously. His clothing fit differently, and he even did lose a little bit around the waist, not much, but some around the waist. And was able to build muscle and lose fat at the same time.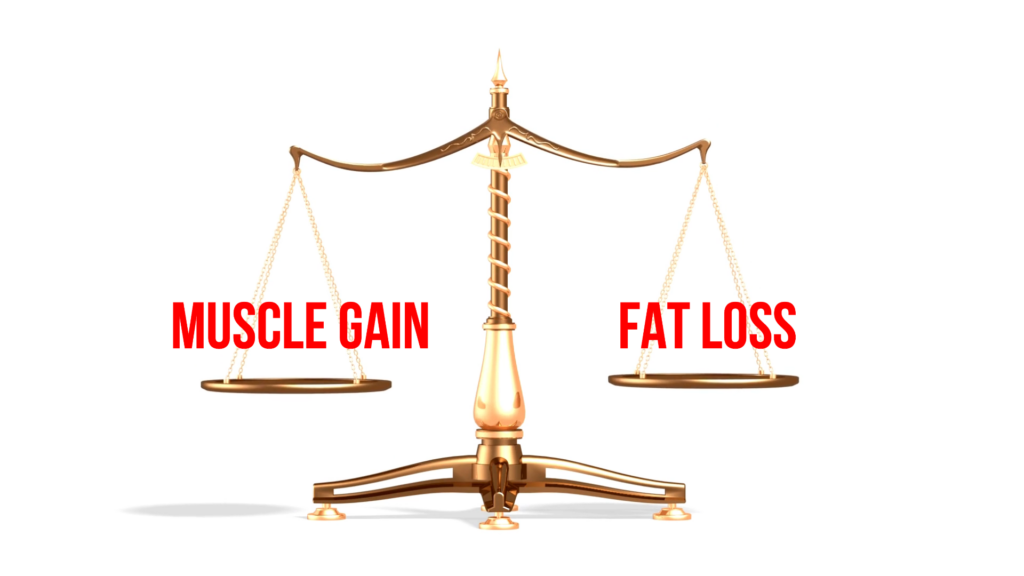 He still had a bit of a belly, but he did lose some around the waist. But here's the fascinating thing. His weight stayed the same. Which meant that he had to have had some degree of fat loss while also having some degree of muscle gain at the same time, and it balanced out in the way where his body composition changed but his weight on the scale stayed the same.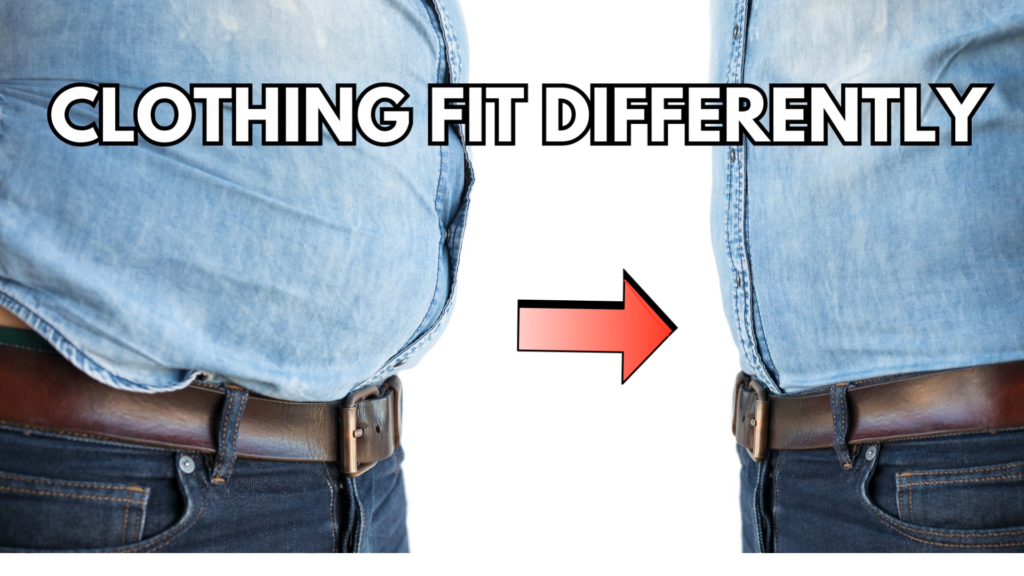 Now, contrast that with someone who was training equally as hard as he was who was equally just about the same degree of being overweight, who trained religiously for a year as well during the exact same period.
That client of mine was able to get a six-pack by the end of the year. Because he not only trained religiously but he also was almost 100% adherent to his diet.
It made a tremendous difference in how he looked. He lost about 27 pounds over that period of time, and as far as his strength increases as well…
It took far longer for the client not eating junk food to make the same strength gains as his daily caloric intake was significantly lower because he was not overeating. But after a full year of training, strength gains were the same.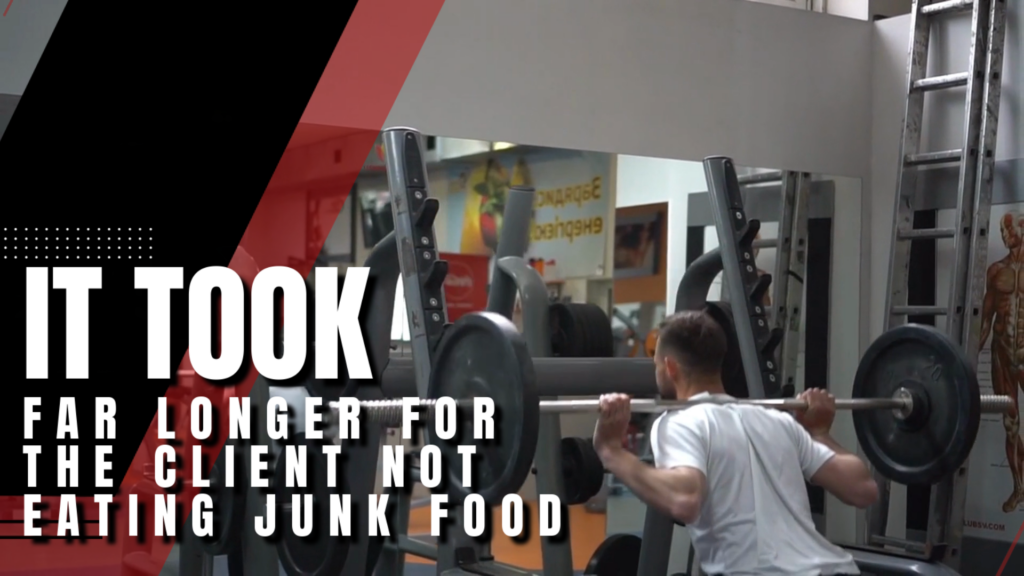 Strength Gains On Bad Diet vs Good Diet
So, strength was the same, but as far as the way they looked, night and day.
He kept on training. He was still eating junk food. And it was just about a year and six months to the date that we started training that he came to me and said that he felt that he had completely wasted his time and he spent all this energy into his training, and yes, it gave him a mental health benefit, but he felt like he was wasting his time because the scale stayed the same, he didn't lose any weight.
"Out Training" A Bad Diet By Arresting Weight Gain
At which point I pointed out to him he was able, over that period of time, to not gain any more weight.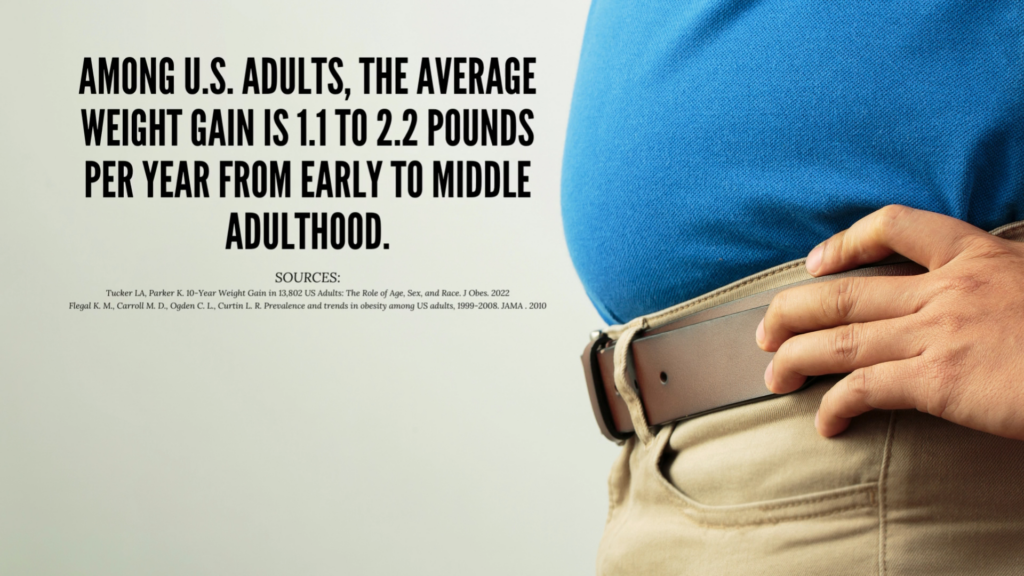 Now, like any evidence-based observation, we do fortunately have a control. We know that people tend to put on one to two pounds per year if you're eating poorly, especially if you're middle-aged.
He didn't have that happen to him.
So, I think it's important to point out that with a high intensity training program, if you are consistent, you may not be able to out-train a bad diet, but you may alleviate to some degree, some of the excess weight gain that would come about if you were not exercising.
And so, my recommendations are always going to be such that I would say you should always start training.
Too many people say that they're not in a place to change their lives completely and commit 100% to their training and their nutrition, and they don't do anything.
That's not the way to do it.
Change is hard, and if you're already training, it means you're already on the road to self-improvement, and that's important.
Because self-improvement pushes us towards excellence and that push towards excellence is a fantastic contagion that spreads to every aspect of our lives.
The Importance of Training Even With Poor Nutrition
But the John Doe story has a very positive ending. He left for a while. We didn't see him, and he came back.
When he came back, this time, he was ready, and he lost a total of 20 pounds.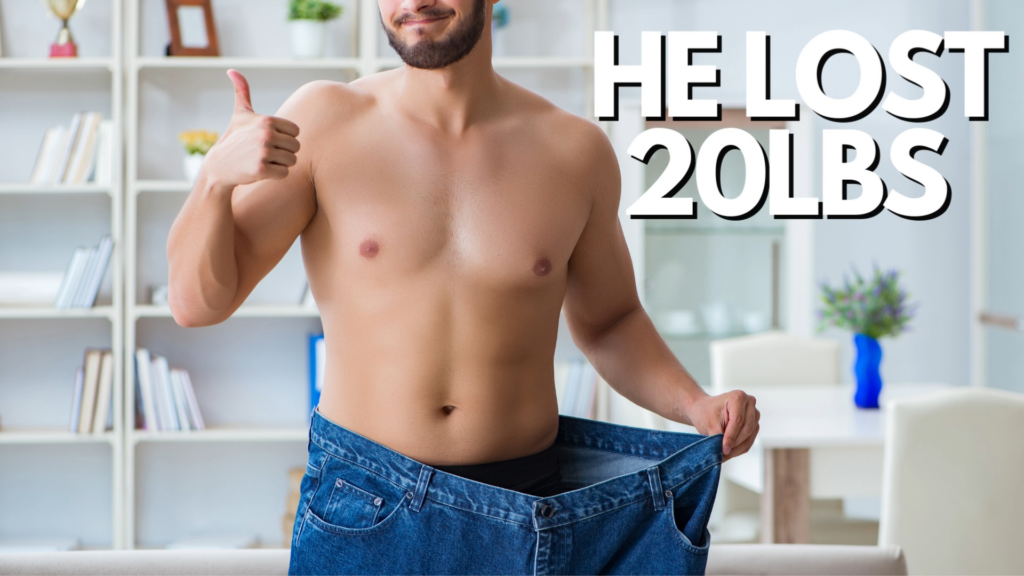 That he put the same degree of attention to his diet that he did to his training.
He was ready for it.
And that's another important point that very often we tend to give up on people who aren't eating properly and don't seem to have discipline to make that change in their lives.
That's not how it works.
My job is to always be supportive, to always be there so that when you're ready, you have all the tools and you're also in an environment that's supportive and ready to help you change when you're ready to change.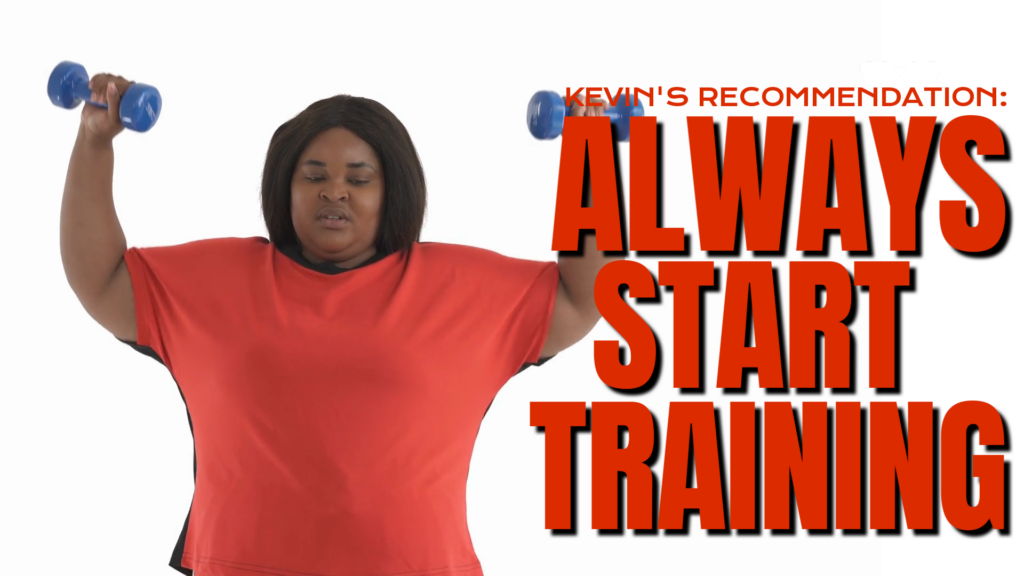 So, if you're on the fence as to whether or not it's worth it to work out even though you're not eating really well, it is worth it.
And what's even more important is that you're worth it.
That being said, my recommendation is to always find time to work out no matter what, no matter where you are.
Know that I believe in you, believe in yourself, and as always, excelsior.
Please note that all material is copyrighted and DMCA Protected and can be reprinted only with the expressed authorization of the author.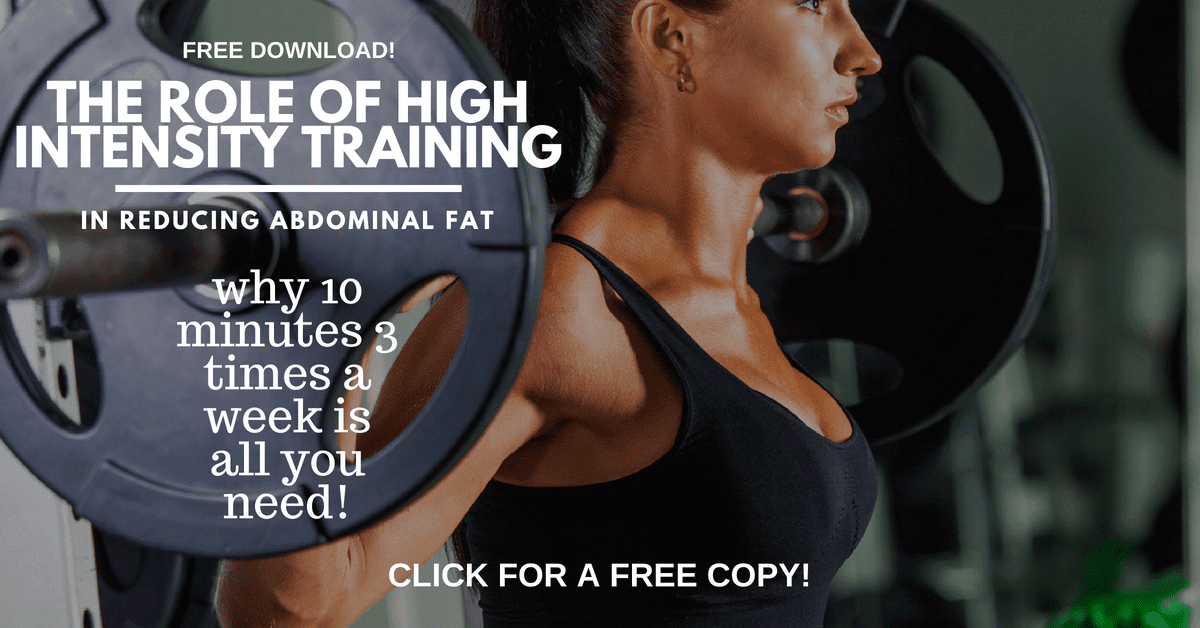 GET A COPY OF KEVIN'S FREE WEIGHT LOSS EBOOK!
Related Articles: