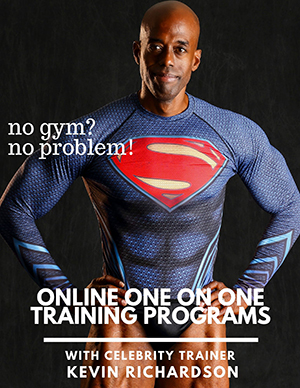 The past few days have been a proverbial whirlwind of changes, with the precautions required to prevent the spread of the COVID-19 virus shutting down gyms and leaving many without an option for training. In early 2018, I started working with UNICEF to put together a platform and delivery system that would allow me to work directly with staff in various parts of the world as their first Fitness and Nutrition Consultant. The project saw me working with men and women in crisis countries such as Syria, Iraq, Afghanistan and Somalia were most were confined to living in compounds with very little in the way of equipment. And the challenge was in finding creative ways to help them get the same high intensity workouts that my clients in the gym were receiving but without the benefit of a fully outfitted gym.
Growing up in the islands, I worked out in many a backyard gym, and my own backyard was a gym at one point as well. So, I had already picked up a few tricks along the way, in addition to my work with several bodybuilders online in countries like Kenya, Ivory Coast and Mali where they had very little equipment and so had to improvise completely for their resistance training. It wasn't easy, but for a year and a half my team and I worked to provide high intensity workouts to those UNICEF staffers in need and to say the project was a success would be an understatement. The project had a satisfaction rate of 93% and participants had an average weight loss of 13 lbs.!
The project ended in January of this year, but when the gyms were ordered closed last Monday, we already had the infrastructure up and running to take our one on one training online. But we also had a year and a half of experience helping people in restricted environments execute high intensity workouts with whatever everyday items they had at hand!
Admittedly, most of our clients were a bit skeptical about being able to get a truly high intensity workout at home without the use of a gym and they were all surprised  by the fact that you can train just as hard, if not harder at home if you employ a little bit of creativity. Right now most of our clients are training with us online with one on one personal training via our video conferencing system and if you were working out before or were on the fence about starting training, now is most certainly the best time to get started!
Not only will it help boost your immune system, help  you build muscle and feel stronger but the training will also help you deal with the anxiety stress of all the changes and the fears that come with all the uncertainty around us today. What's even better is that for the first time, many who don't live in New York City or who didn't have the time to train now have the opportunity to work directly with us!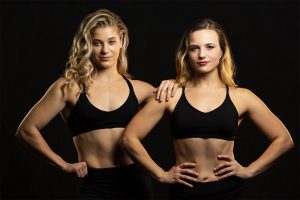 There is no better time to start than now and we are offering free trial sessions to anyone interested in trying it out in addition to 25% off our regular prices! Thanks again and I look forward to hopefully seeing you online as well!!!

Here's what some of our clients had to say about the training:
"The online workouts are even more intense than the ones in the gym!"

10 Year Client Testimonial
---
"With everything going on I was thinking the stay-at-home-workouts without any weights or equipment wouldn't be much of anything but I am really enjoying them!"

3 Year Client Testimonial
---
"I was expecting the online training to be less than what I was getting in the gym, and I am surprised at how effective the workout was!"

5 Year Client Testimonial
---
"These workouts are the highlight of my day and I am super sore from the last one!"

4 Year Client Testimonial
Click To Learn More About Our Online Personal Training Programs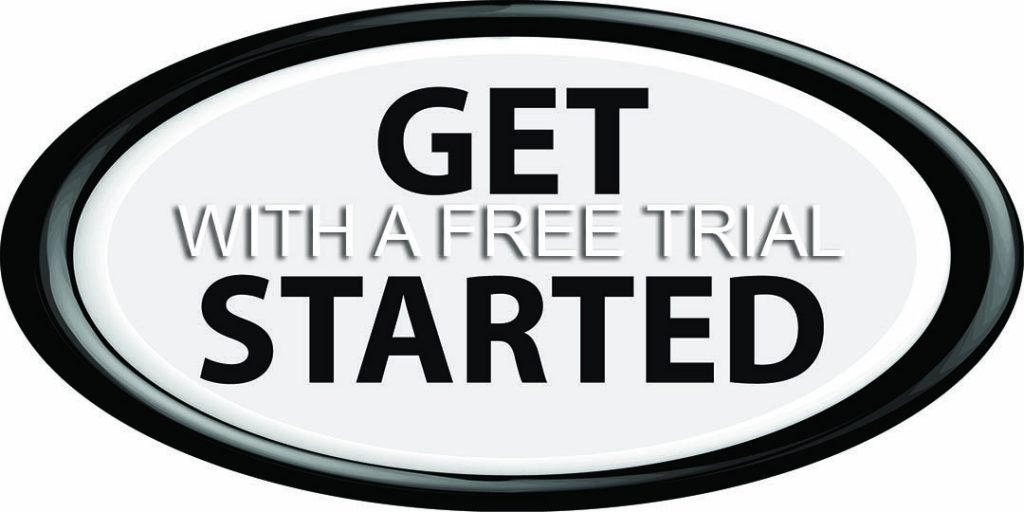 Hurry As Spaces Are Limited And Time Slots Are Filling Up Fast!
Related Articles:
Exercise As A Natural Treatment For Stress and Anxiety
How High Intensity Training Reduced Stress
How Muscle Increases Your Odds of Survival