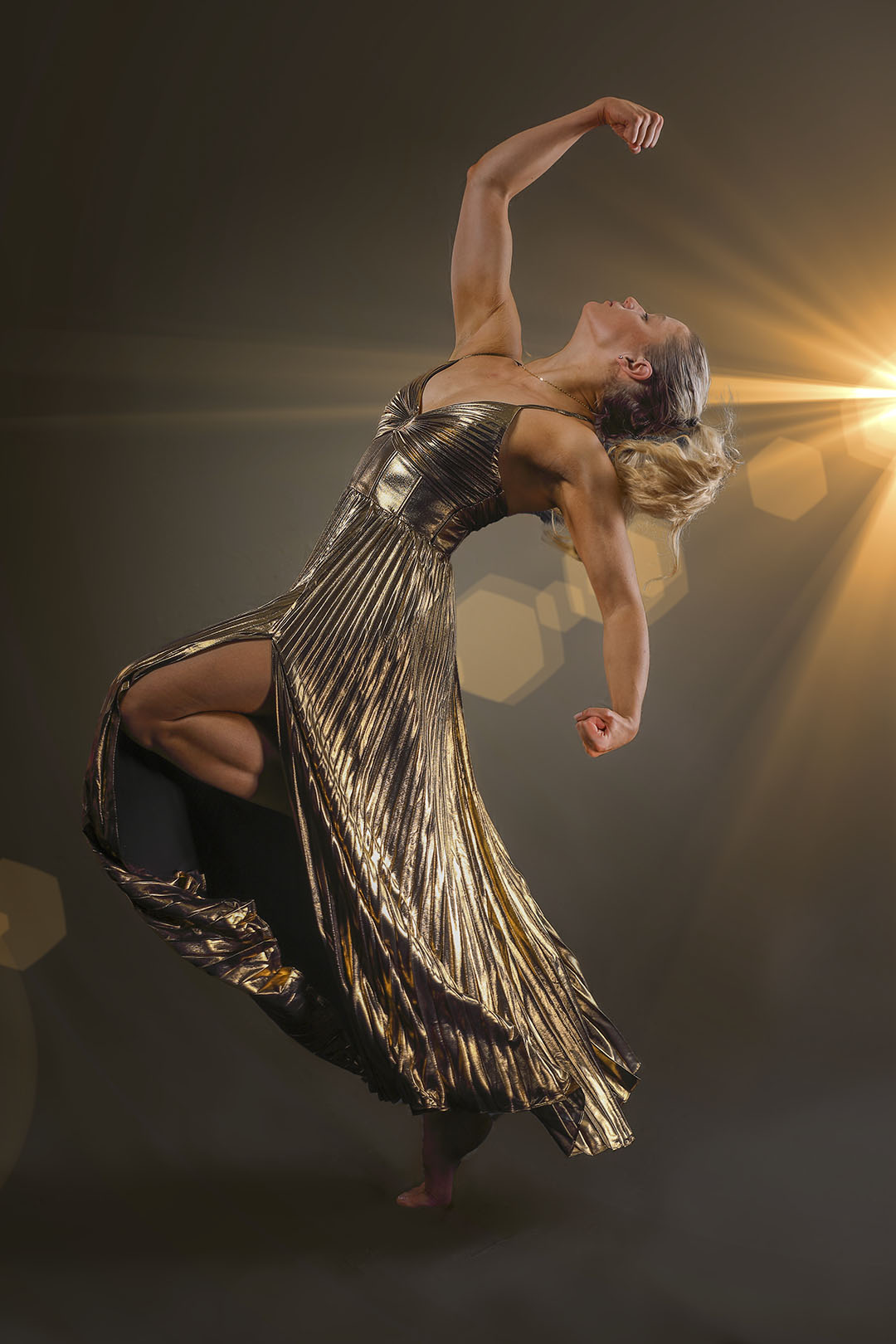 Erika Citrin Naturally Intense Personal Trainer
ACCOMPLISHMENTS:
Senior Naturally Intense High Intensity Training Personal Trainer
Member Of The Fitness Consultancy Team for UNICEF
Celebrity Personal Trainer
Lifetime Drug Free Bodybuilder
Professional Dancer
Over 8 Years Of Personal Training Excellence
ERIKA'S STORY
Born in Michigan and raised in New Jersey, Erika moved to New York City to pursue her dreams of being a professional dancer and met Naturally Intense Founder, Kevin Richardson. In 2015, Erika was selected for the intensive Naturally Intense Personal Training Certification Program, working for a year with Kevin as an apprentice and learning the fine points of high intensity training.
Erika was one of the few to complete the course and after distinguishing herself during the yearlong apprenticeship she was certified as a Naturally Intense Personal Trainer.
Over the past 8 years of her career, Erika has continued to excel as a valued member of the award-winning, Naturally Intense Personal Training Team. With a promotion to Senior Personal Trainer in 2018 she has worked extensively alongside Kevin as part of the fitness consultancy team for UNICEF and currently trains clients in person and online both here in the United States, Asia and Europe.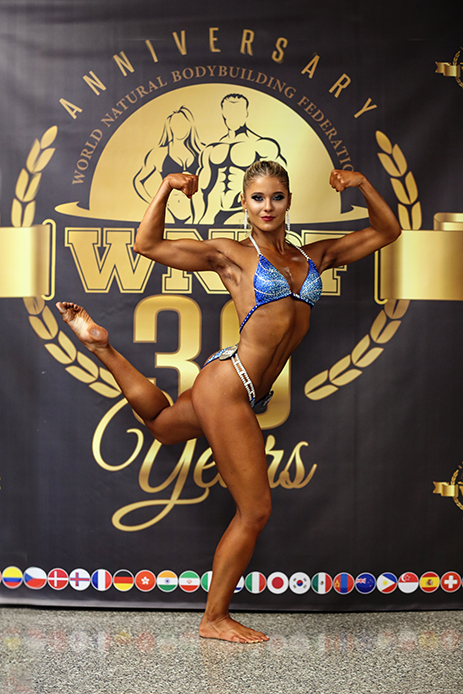 Erika Citrin- Natural Bodybuilder
Erika puts heavy emphasis on the idea of a balanced approach to physical and mental health and the low volume, three days a week protocols of the Naturally Intense High Intensity Training program has been a part of her life for the past eight years.
Allowing her to successfully compete in one of the pinnacles of physical accomplishment in women's bodybuilding in the WNBF/INBF natural bodybuilding federation.
Her journey on the path as a natural bodybuilder continues to inspire others to reach for their goals and break through self created limits.
Online Training and In-Person Training Options Available!
See also: Fitness Training For Dancers
Follow Erika on Instagram at @egcitrin/